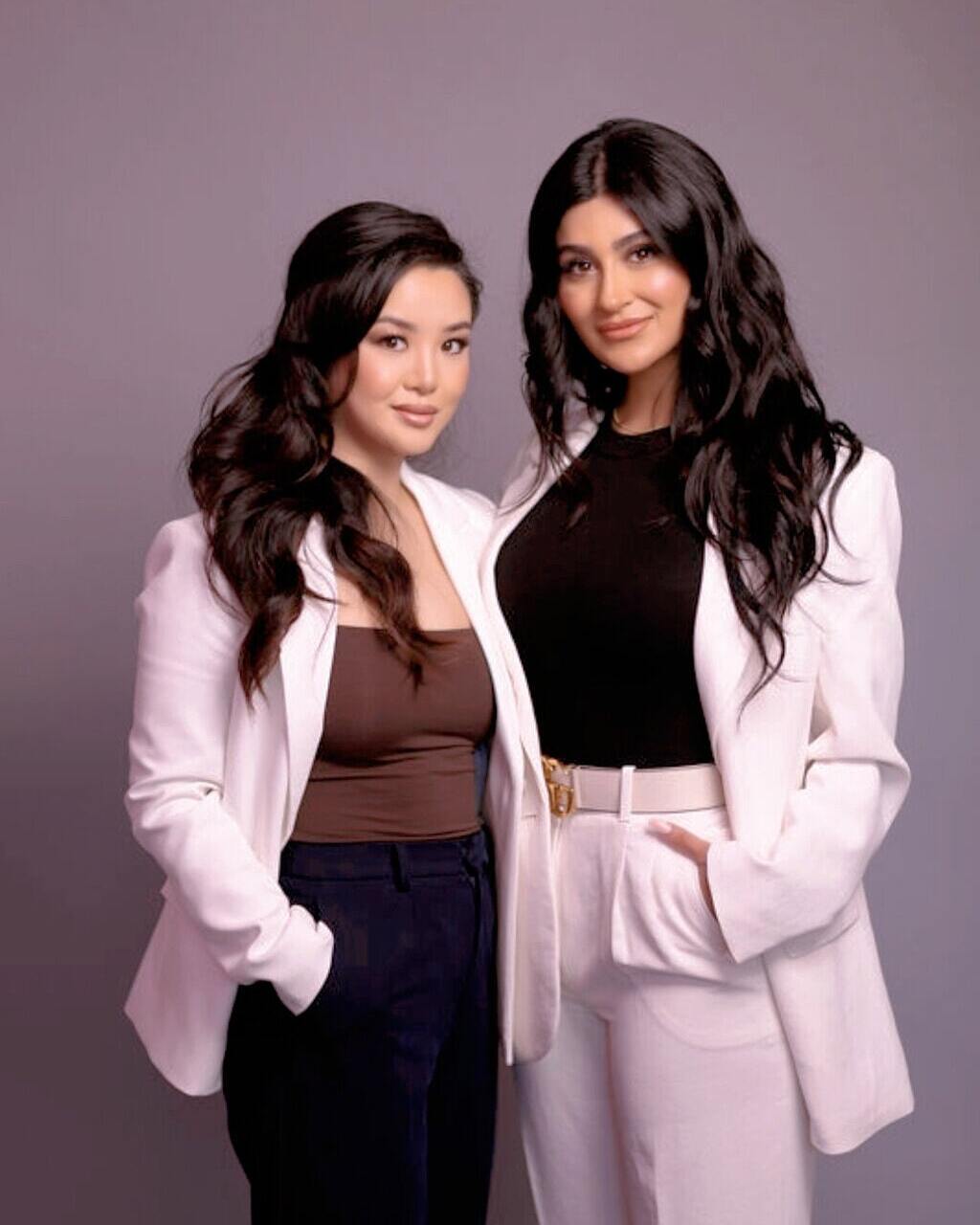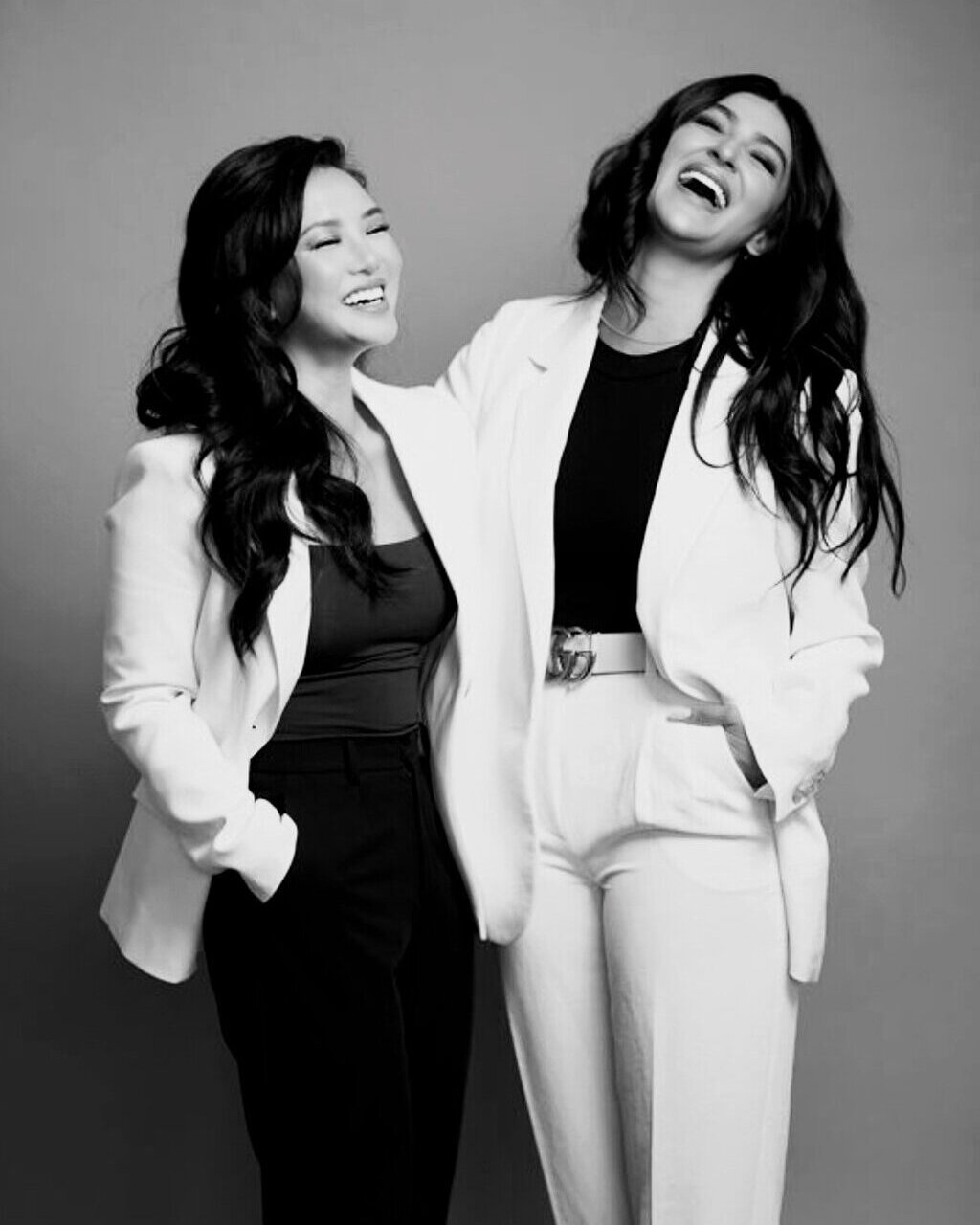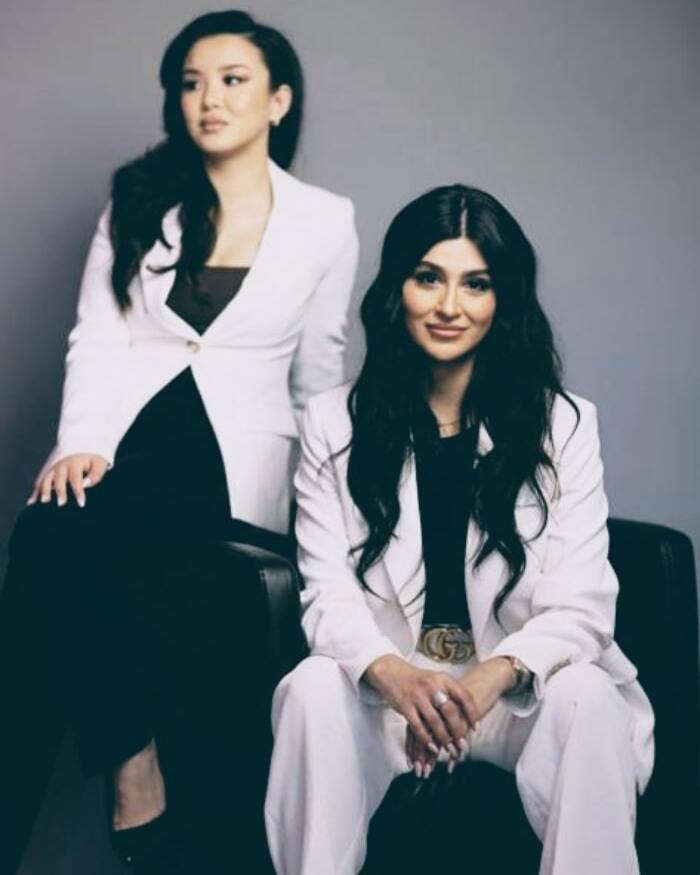 Wow, did you actually find us? Well hey gorgeous and handsome! We have been waiting for you and glad you finally did!
Dr. Pavan & Nurse Tina, a dynamic duo, worked hard to bring you an out of the ordinary GlamMed aesthetics experience. Whether it's your first time or you've had multiple beauty injection experiences, we are your trusted medical aesthetics duo who ensure you are comfortable from when you book with us to your follow-up.
We are here to support your end goal in achieving and maintaining the youthful appearance you deserve to have. No taboos. No judgment. Just enjoy a light and fun yet super professional experience with a healthcare team you can rely on.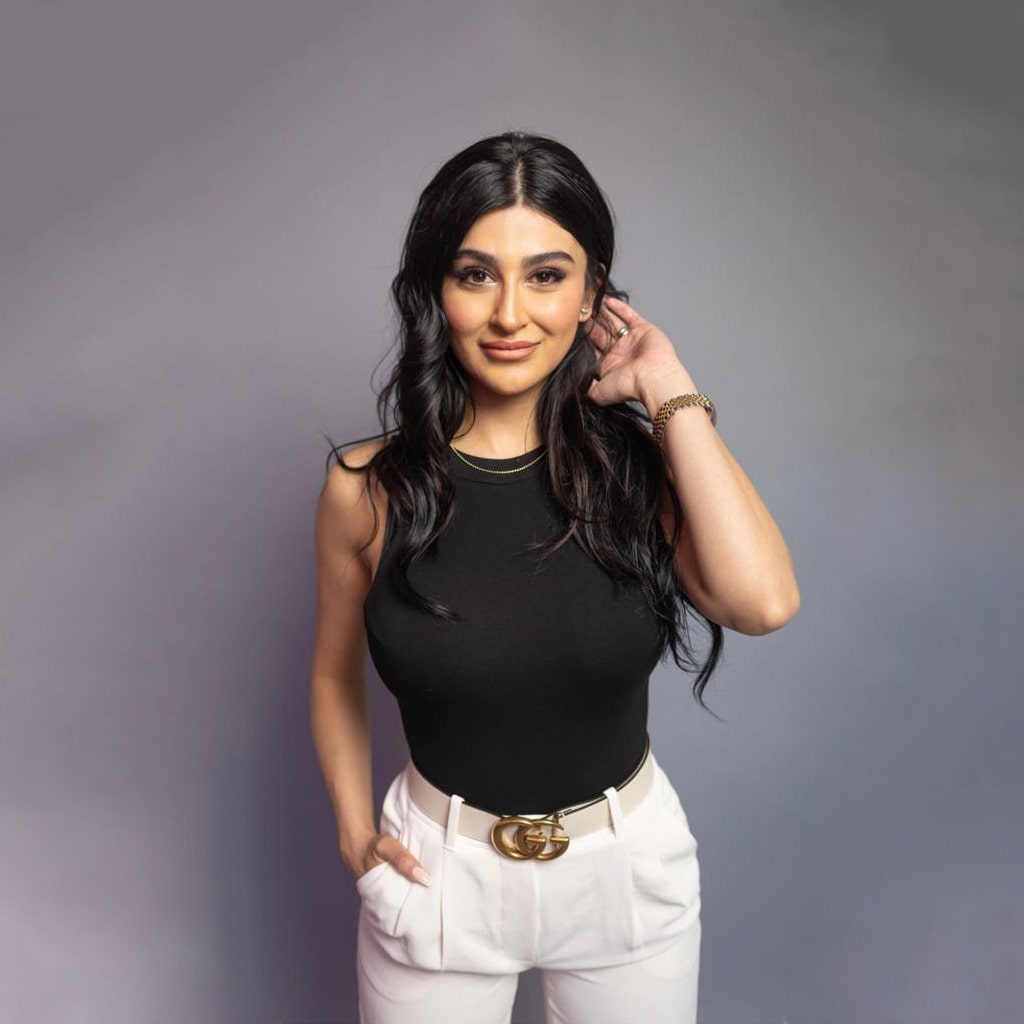 Dr. Pavan Grewal, DNP, MN, NP(F)
Medical Director & Advanced Injector
Dr. Pavan is a family nurse practitioner with over a decade of experience in various settings including inpatient units, primary care clinics, and urgent care centers. She achieved her Doctor of Nursing Practice degree in 2019 at the University of Portland. Her passions include NP leadership / advocacy and supporting NPs as an educator and mentor.
She's held multiple roles in NP leadership such as with the NNPBC and most recently is a leader in the large Department of NPs within Fraser Health Authority. Dr. Pavan has experience as a sessional instructor for the Master of Nursing NP program at the University of Victoria, and holds various roles with the BCCNM as a quality assurance assessor and OSCE examiner.
Dr. Pavan is certified with the Canadian Board of Aesthetic Medicine as an advanced injector. She has experience in the field of medical aesthetics particularly with neuromodulators, dermal fillers, and PRP. She loves the art of aesthetics and making clients look and feel their best. She most values time spent with each client to consult on an up to date, safe, and effective treatment plan.
Dr. Pavan's favorite filler treatments include lips and cheeks and favorite Botox area is to treat a gummy smile!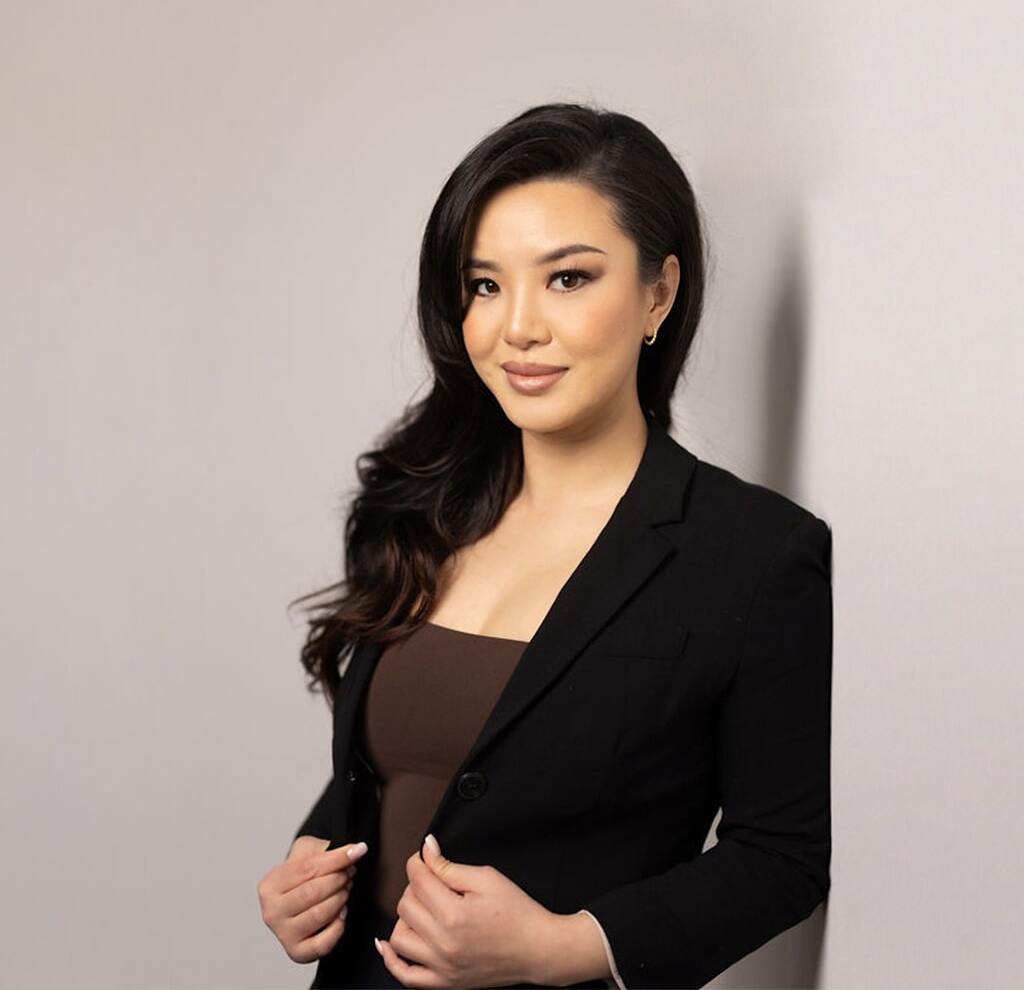 Nurse Tina Tieu, BScN, RN
Tina is a registered nurse with advanced injector certification with the Canadian Board of Aesthetic Medicine. She also is a dedicated  critical care nurse in the Cardiac ICU at a tertiary center. One of nurse Tina's passions is to volunteer around the globe, specifically in developing countries, to share her medical expertise and help those who need it most. She plans to grow and specialize in women's global healthcare in the future.
Tina also has many years of experience in the cosmetic and skincare industry where she developed  an eye for beauty and facial symmetry.  With the experience of a medical and critical care nurse and aesthetics Tina works with each client as a partner by setting safe and efficient treatment goals to obtain the best result.
Nurse Tina's top three favorite treatments  for her clients are upper and lower face neurotoxin, lip filler, and PRP procedures.