A unique experience outside of the traditional medical aesthetics clinic for beauty injections!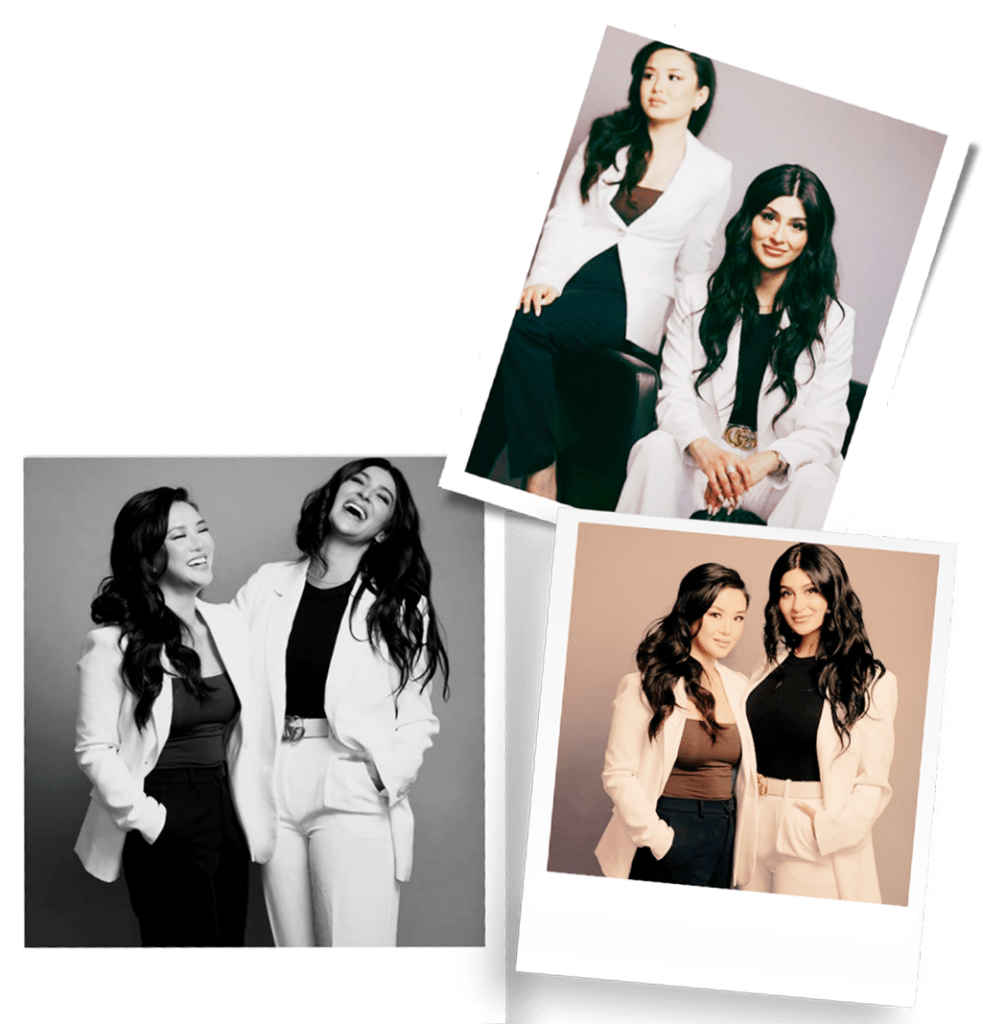 Wow, did you actually find us? Well hey gorgeous and handsome! We have been waiting for you and glad you finally did!
Dr. Pavan & Nurse Tina, a dynamic duo, worked hard to bring you an out of the ordinary GlamMed aesthetics experience. Whether it's your first time or you've had multiple beauty injection experiences, we are your trusted medical aesthetics duo who ensure you are comfortable from when you book with us to your follow-up.
Dr. Pavan Grewal, DNP, MN, NP(F)
Medical Director & Advanced Injector
Dr. Pavan is a family nurse practitioner with over a decade of experience in various settings including inpatient units, primary care clinics, and urgent care centers. She achieved her Doctor of Nursing Practice degree in 2019 at the University of Portland. Her passions include NP leadership / advocacy and supporting NPs as an educator and mentor.
Nurse Tina Tieu, BScN, RN
Tina is a registered nurse with advanced injector certification with the Canadian Board of Aesthetic Medicine. She also is a dedicated critical care nurse in the Cardiac ICU at a tertiary center. One of nurse Tina's passions is to volunteer around the globe, specifically in developing countries, to share her medical expertise and help those who need it most. She plans to grow and specialize in women's global healthcare in the future.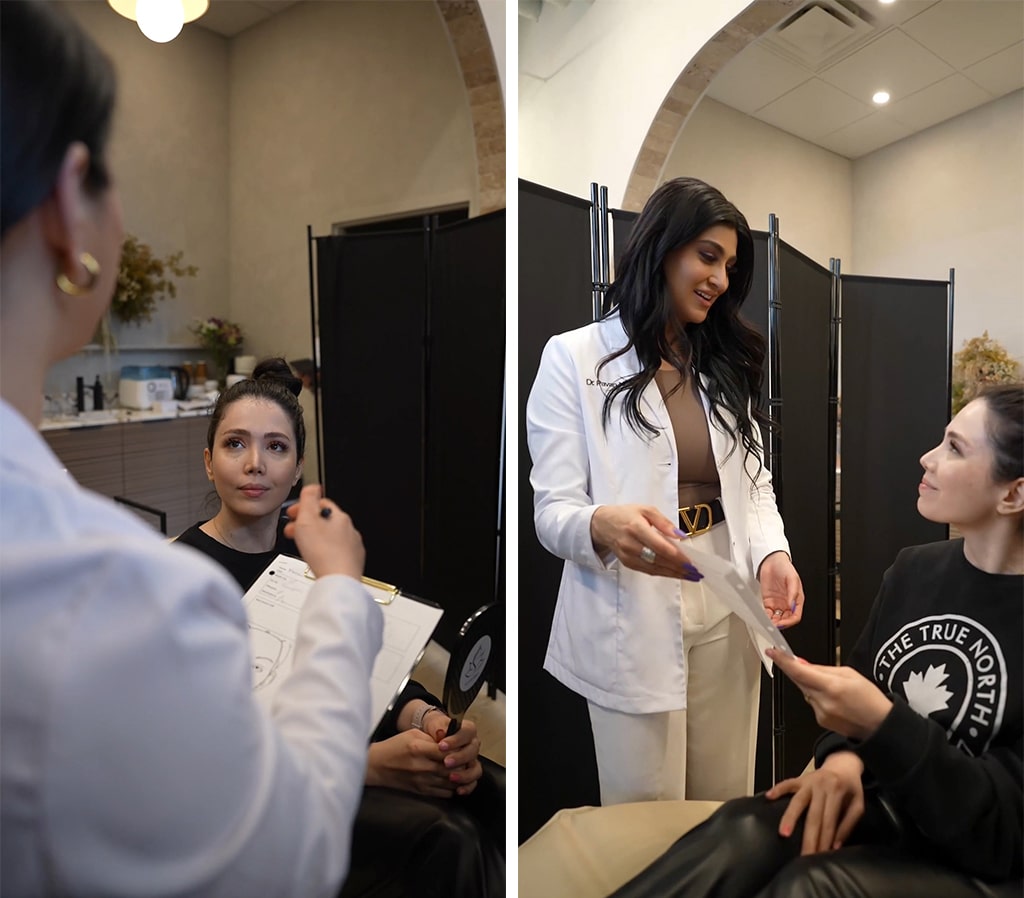 Business / Event Collaboration
We collaborate with businesses such as spas, clinics, and more. We are licensed healthcare professionals with a passion for aesthetic medicine and specialize in dermal fillers, neuromodulators, and platelet rich plasma treatments.